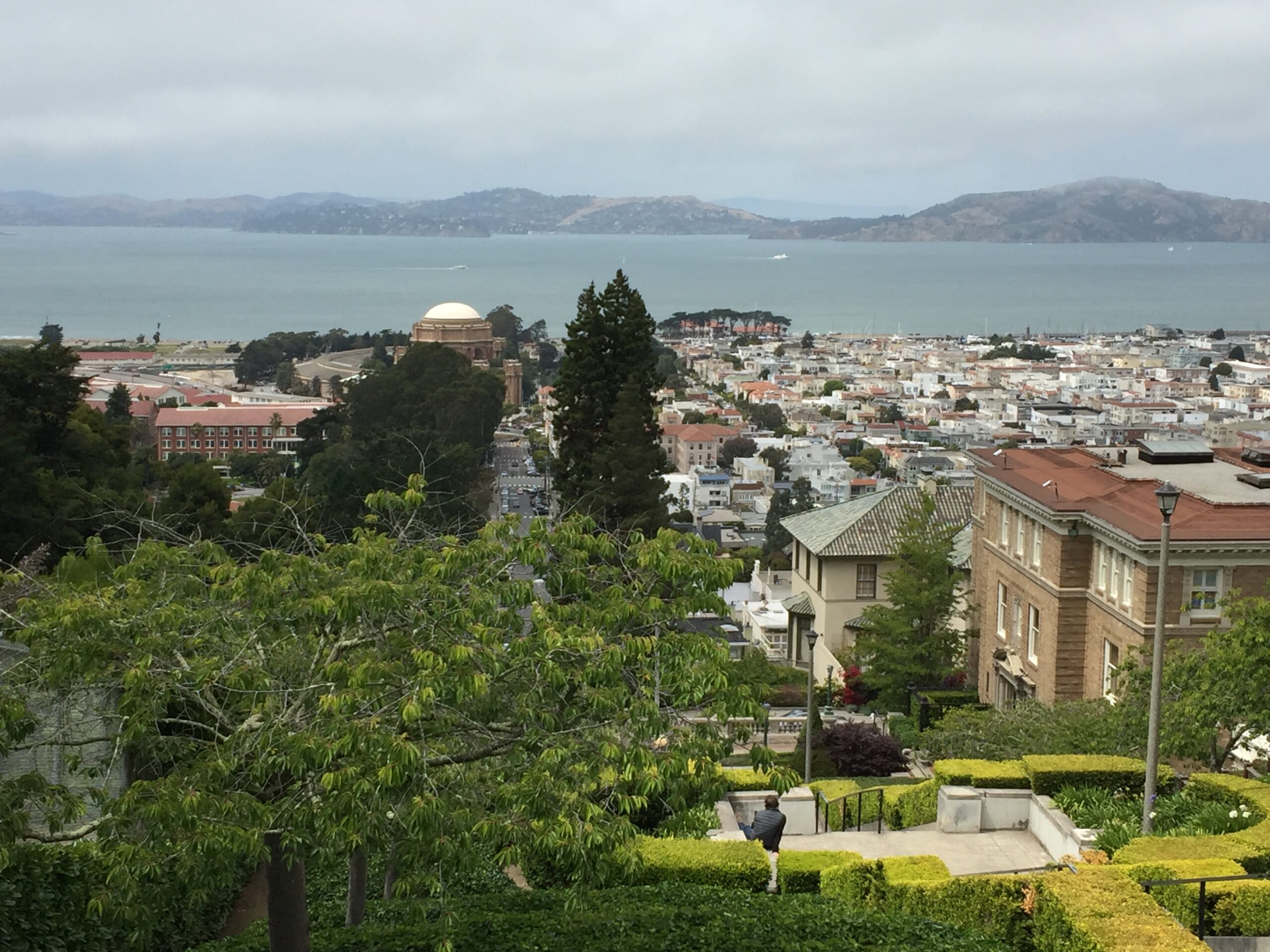 Our Estate Sale Service provides the necessary "means to an end" for clients of realtors, lawyers, estate planners and heirs. 
We understand the sensitivity and compassion required  to sell one's mementos and personal items and we take great care in training our staff in understanding those nuances. Our professionalism provides a sale steeped in success and to obtain the highest prices possible.
Transformational and Spectacular.
Imagine walking into an empty home or a home cluttered with "stuff". What would be their first impression?  Don't take that chance on a negative first impression. Our Staging Services provides the right impression at first sight.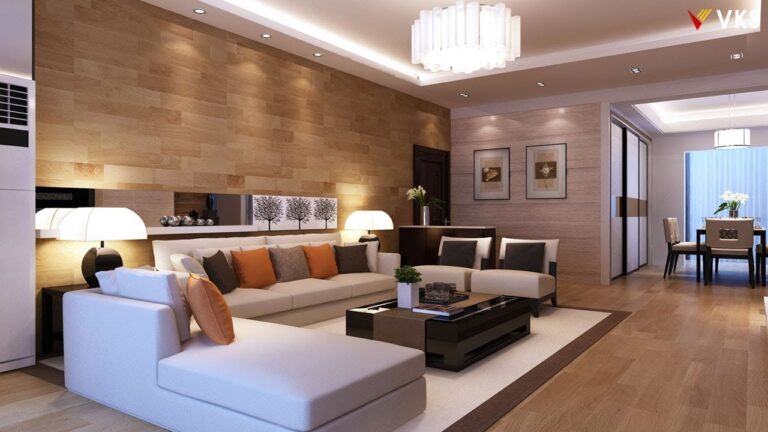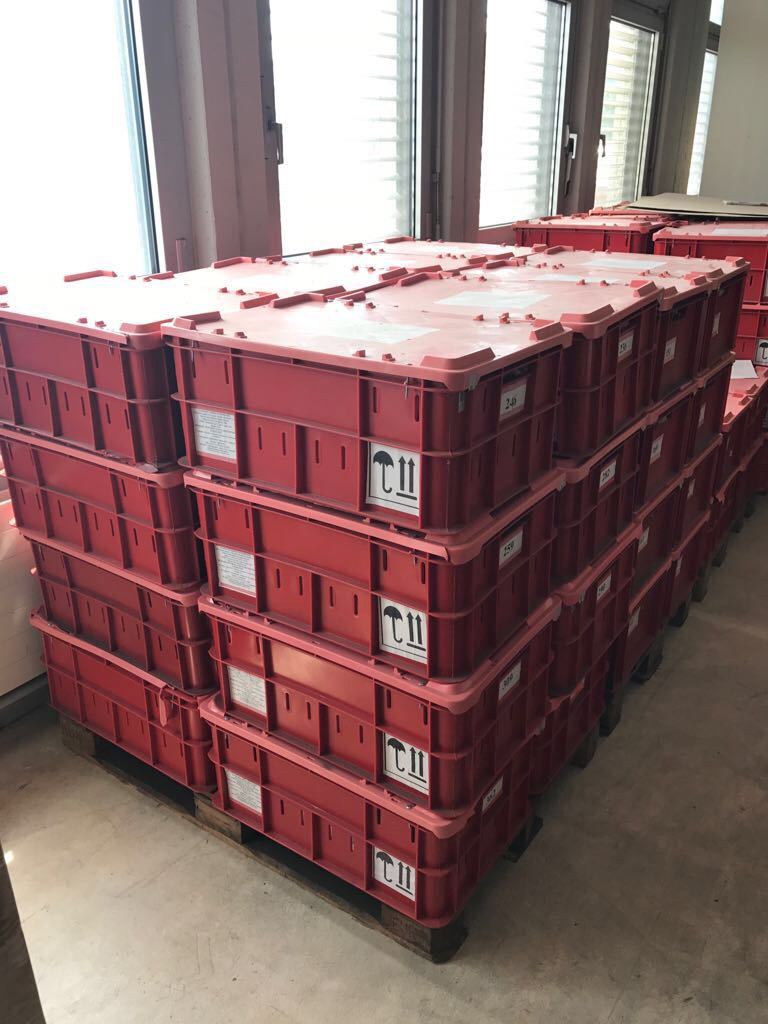 Private Buyers or Public Sale
Changing times have called for drastic measures. When it comes to business and knowing when to cut your losses, can be painful. Our Liquidation Sales Service will provide that transition, privately or through a public sale. You make that choice.
special Situation
Services
We understand there are clients that possess items or collections that require special handling. Our Special Situations Service will steer those items or collections to our private list of buyers and collectors.